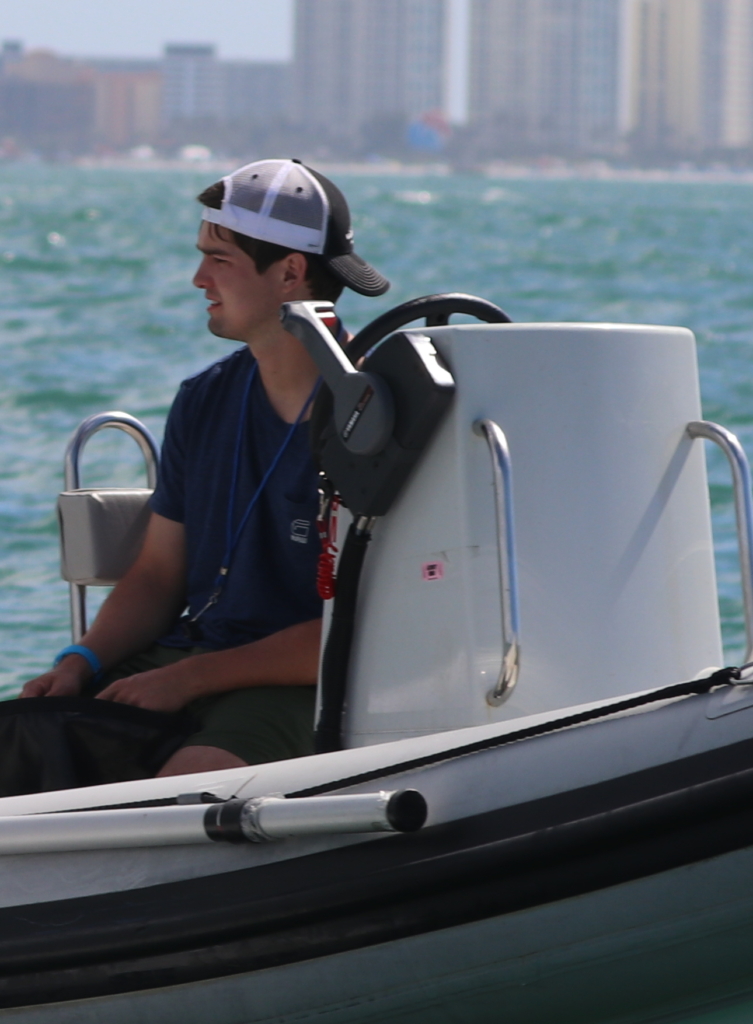 Greg Martinez
Radial Development Team Coach 
Greg grew up in Houston Texas sailing out of HYC and TCYC.  He has sailed lasers since 2007, and was one of the first members of GCYSA.
As member of the US Sailing Development Team for 5 years, Greg won Orange Bowl, US Sailing Youth Champs, and the ILCA Grand Prix in both Radial and Fulll rig.  Greg continued his sailing as a member of the Georgetown Varsity Sailing winning the ICSA 2013 Singlehanded Championship, and helped the team maintain a top 5 National ranking.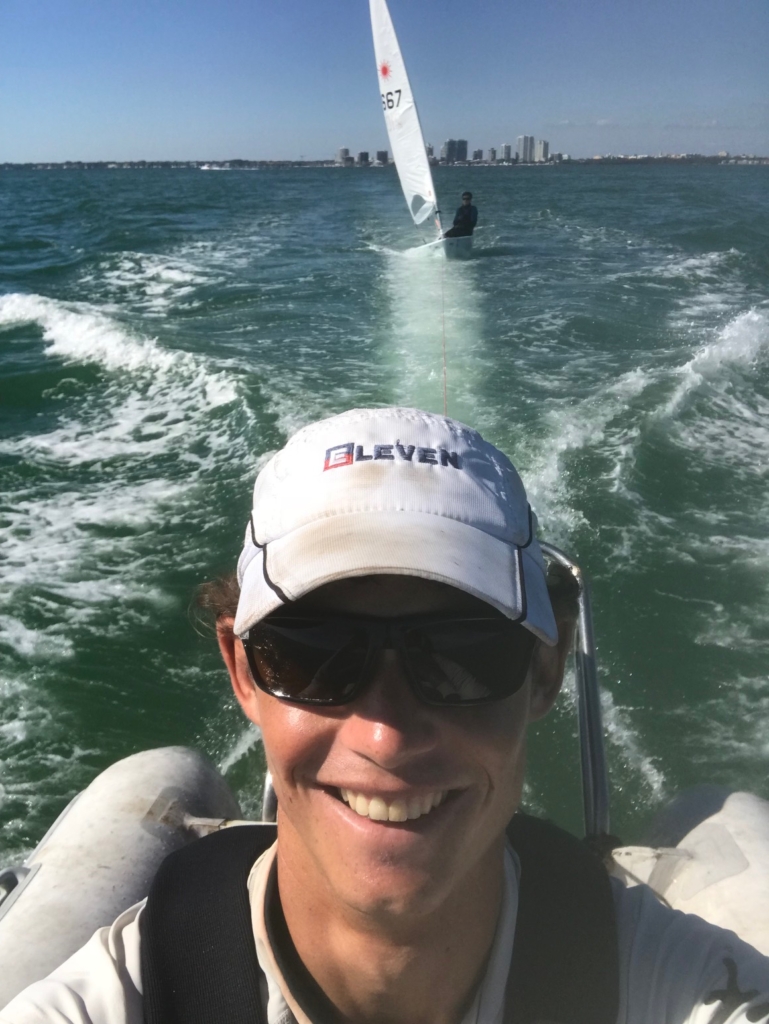 Erik Bowers
Radial Development Team Coach
Erik is fresh out of his second Olympic campaign in the Laser class. After a successful 6 years of Olympic campaigning, including being a member of the 2016 US Sailing Team, an Alternate Representative for the 2016 Olympics, and 2012 National Champion, Erik has decided to transition into full time coaching. He brings a wealth of World Class Laser experience as well as experience in College Sailing in 420s and FJs. He is very eager to share his extensive training and racing knowledge with GCYSA radial sailors this summer.  Please welcome him to our GCYSA team.