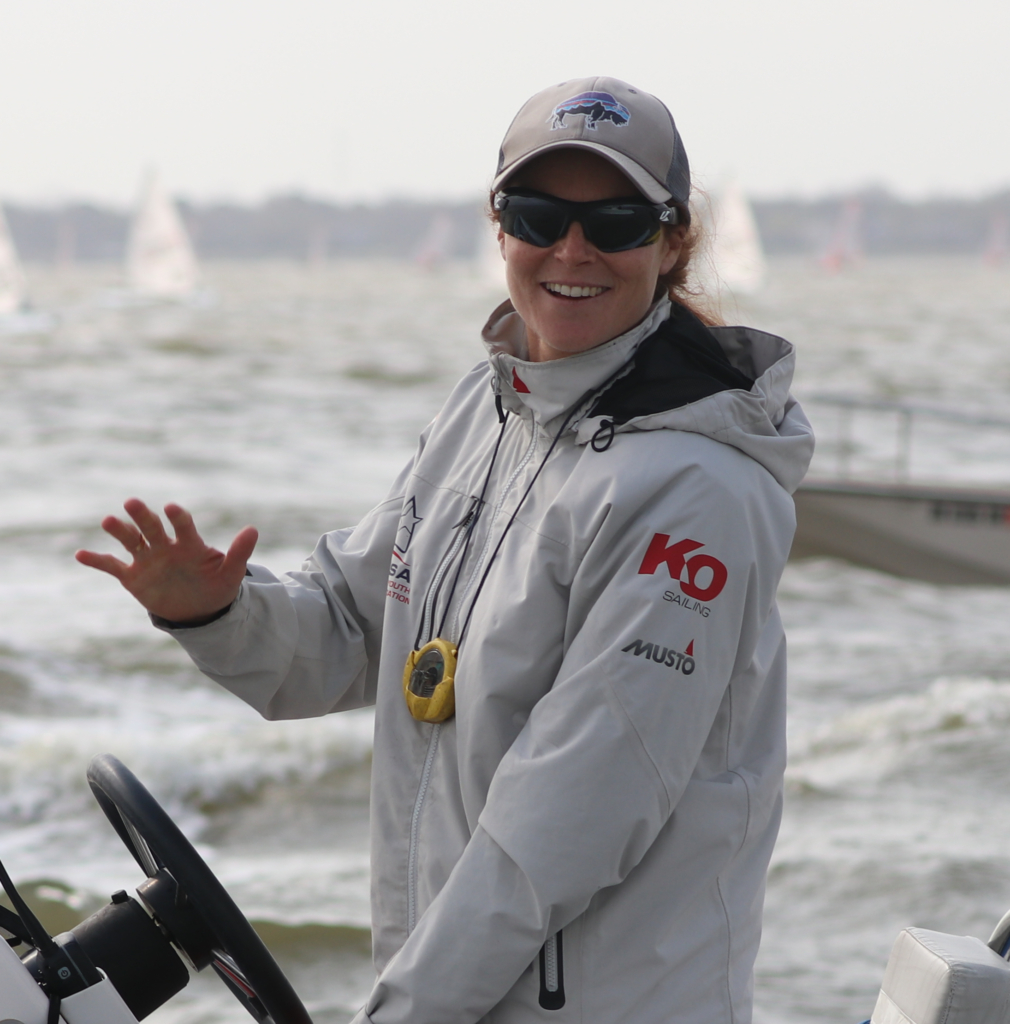 Program Director and Laser Performance Coach – Rosie Chapman
Raised in Cornwall, England, Rosie was a member of Skandia Team GBR in the British system as a Laser Radial and 470 sailor from 2006-2011 before moving to Canada to begin her coaching career.
She quickly translated her sailing excellence to coaching, becoming the Nova Scotia Head Coach and serving as a coach to the Canadian ISAF Youth Worlds team in 2013. Rosie has worked with athletes of all ages and has proven success across multiple classes by leading her sailors to wins in the 29er, RS:X, 420, Radial and Laser fleets.
Rosie has shown her expertise on the Olympic pathway, helping Danielle Dube win the 2012 Canadian Olympic Trials and working with the Canadian Finn Team, where she recently coached her sailors to top 10 performances at the 2016 Finn Europeans.
Rosie will bring this wealth of experience to her new home in Houston and is excited to spread her knowledge to the next generation of elite athletes.   "I'm excited to be working with such talented, dedicated sailors. Galveston Bay is a perfect place to train and race with all sorts of different conditions."