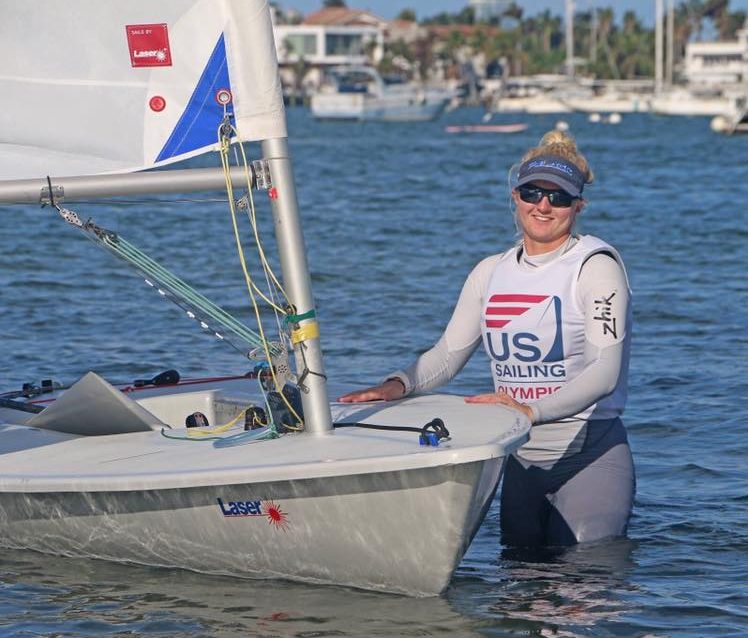 Congratulations to Lillian Myers for qualifying for the High School Single Handed Nationals Championships. Lilly came 2nd in her district last weekend.
The GCYSA sailors who have qualified from their districts to compete in the ISSA Singlehanded Nationals are:
Lilly Myers
Ricky Welch
Peter McGriff
Marcus Huttunen
Caden Scheiblauer
The regatta takes place on October 28th-29th at St Petersburg Yacht Club, FL. Good luck team!
SaveSave
SaveSave
SaveSave