What an awesome way to end a solid training camp in Corpus… sweeping the podium at the Laser Gulf Coast Championships!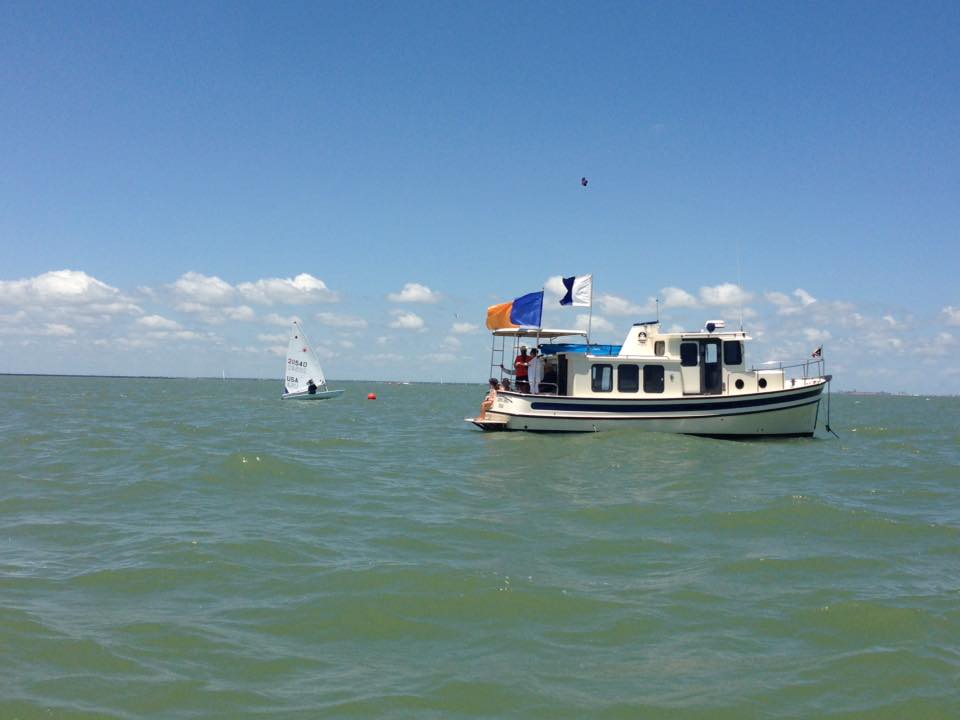 Firstly a massive thank you to Corpus Christi Yacht Club and all their staff for making both the training and regatta so easy and fun! We all can't wait to be back shortly.
Thank you to the race committee and judges for running a great regatta, it was truly world class! A special thanks to Shannon Wood Bush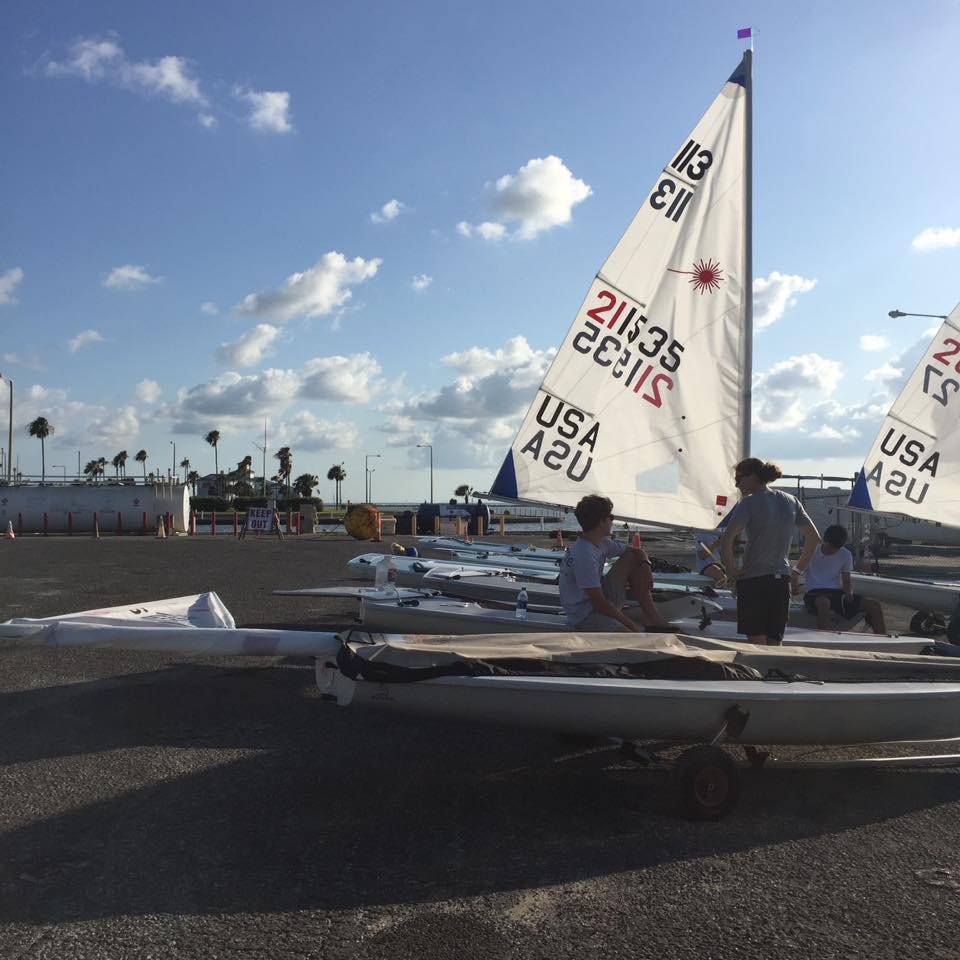 Congratulations to all the GCYSA Laser team, you all pushed and supported each other all weekend.
The regatta provided a mixed bag of conditions which each sailor adapted to extremely well. The team left Corpus last night feeling confident heading in to youth champs at the end month.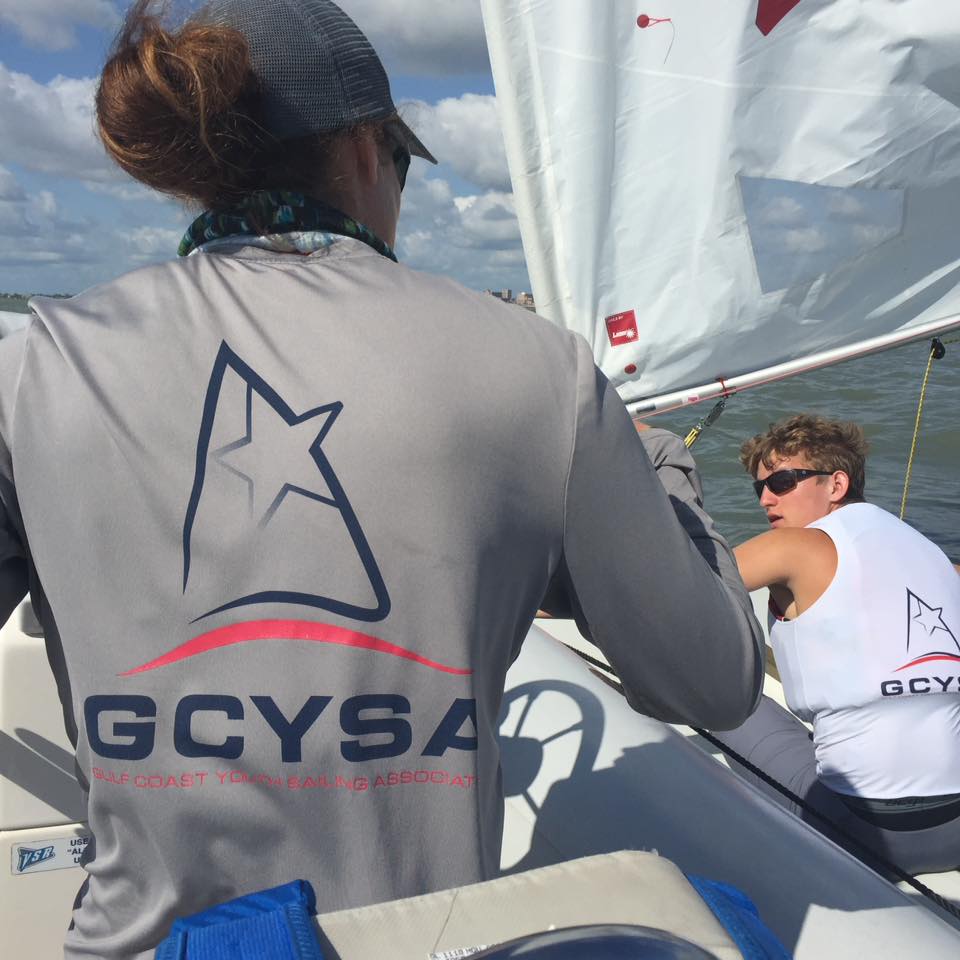 Massive congratulations to Charlotte Rose for taking home the win! Charlotte sailed an impressive regatta, winning 5 of the 8 races and discarding a 2nd! Congratulations to Alex Hankins for winning the Smyth regatta!
Team results listed below:
1st Charlotte Rose
2nd Lillian Myers
3rd Asher Zittrer
4th Ricky Welch
5th Bryan Trammell
6th Christine Klingler
7th Alex Hankins
8th Brandon Cassard
10th Carly Broussard (missed last three races due to food poising)
16th Kiera O'Reardon (missed last two races due to injury).
On Wednesday the team start training at TCYC. With 5 days training at home to done, working on the final prep for Youth Championships.