That's a wrap! GCYSA sailors have just completed a grueling Youth Champs and have quite a lot to show for it!
The Laser team had a great regatta, shout outs to Ricky welch and Asher Zittrer for bringing home the Silver and Bronze medals. Charlotte Rose, 8th place and 1st female, also qualifying to represent USA in the ISAF Youth Worlds in China this December!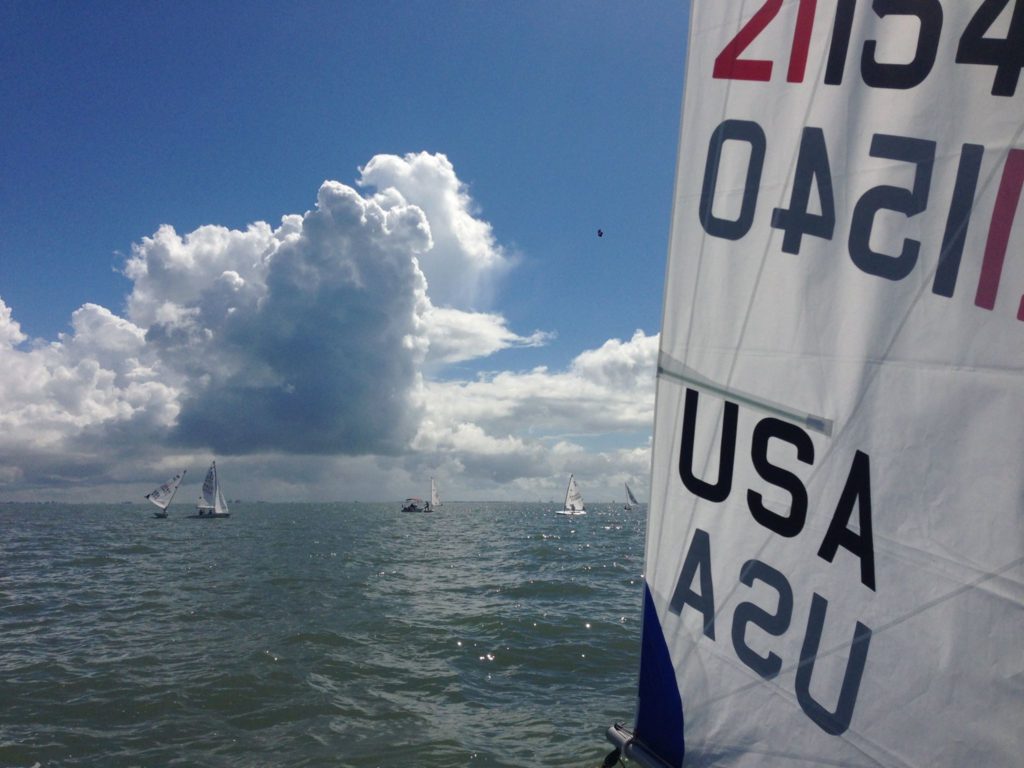 All of the team sailed incredibly well in tricky conditions. Racing was tight across the course and each sailor has taken a great deal away from the regatta. For many of our sailors this was there first US Sailing Youth Championships. Next the team head to Newport, RI for the ODP training camp and then it's on to Tahoe for the Nationals.
Laser Radial:
Ricky Welch- 2nd
Asher Zittrer- 3rd
Charlotte Rose- 8th
Marcus Hutten- 10th
Lillian Myers- 14th
Caden Scheiblauer- 18th
Sophia Sole- 25th
Bryan Trammell- 27th
Alex Hankins- 29th
Brandon Cassard- 36th
Kiera O' Reardon- 37th
Laser Full Rig:
Carson Shields- 8th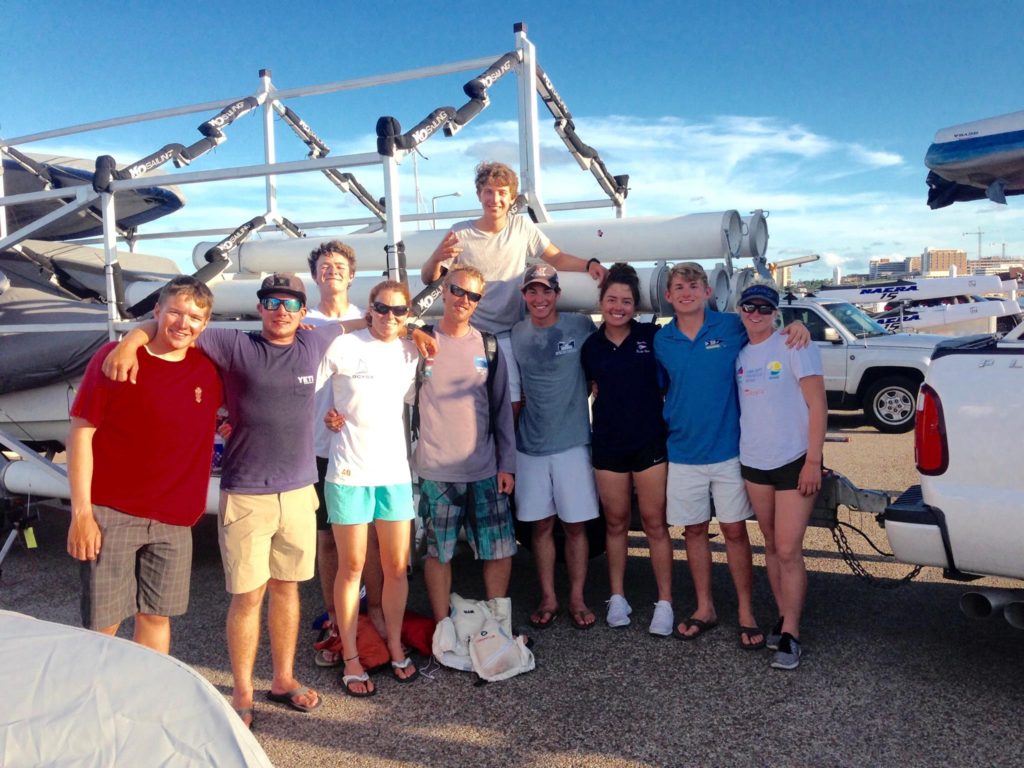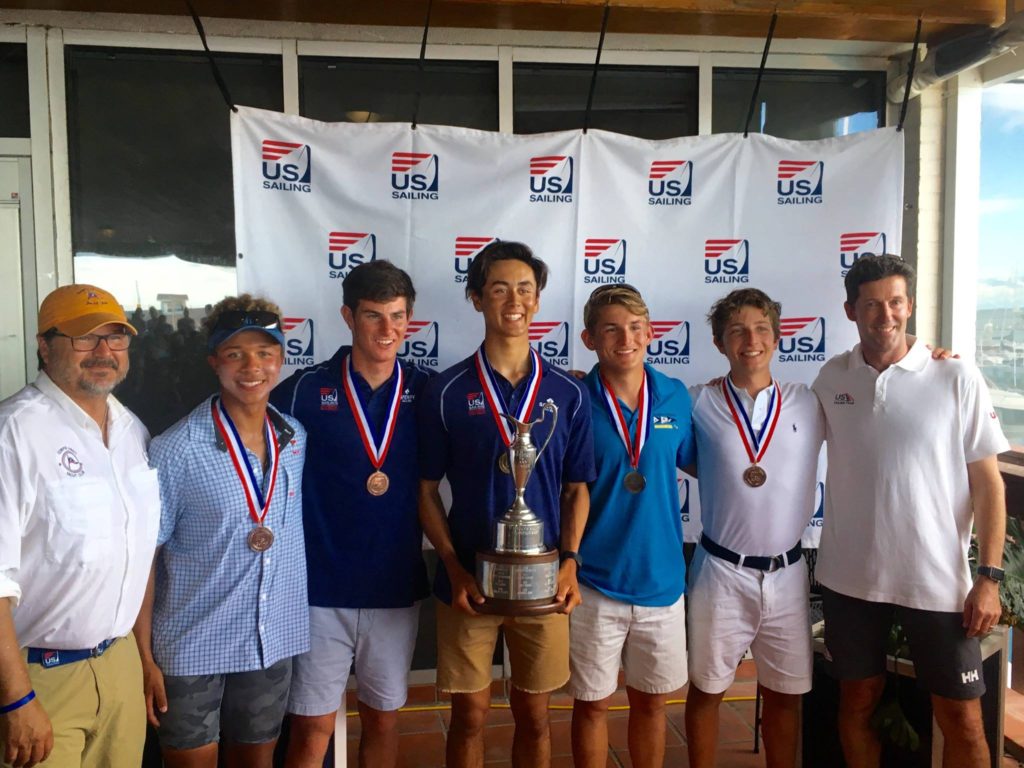 On the I420 side, wehad a young joint GCYSA/ LIMA Long Island Mid Atlantic Sailing Team battling the fickle winds of Corpus Christi Bay. We had several top 5 finishes throughout the racing from first time Youths participants and have built a solid foundation to work from for the rest of the summer.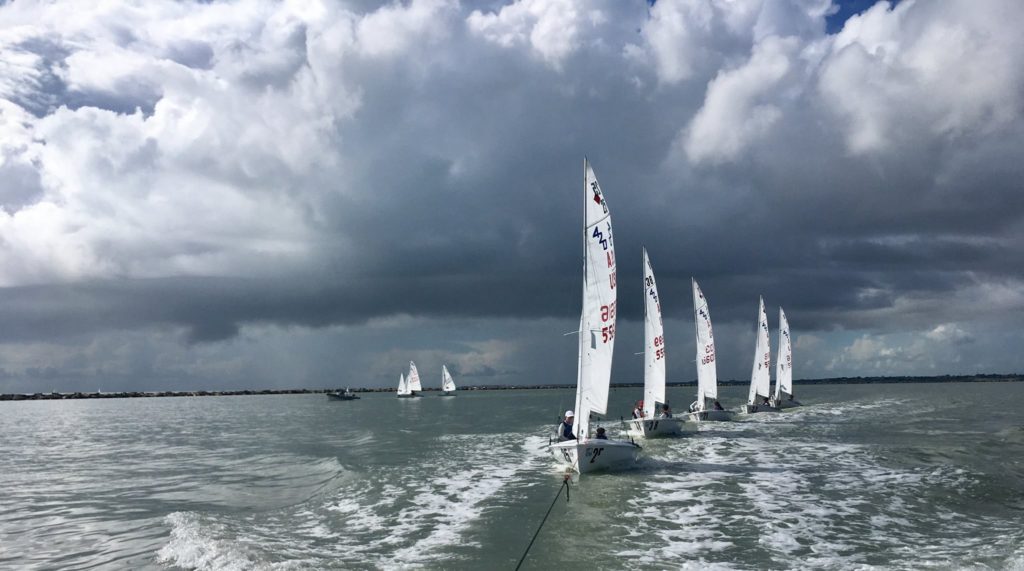 Zane Rogers/Reese Guerriero 10th
Madeline Rice/Katie Bornarth 14th
Yumi Yoshiasu/Kara Scully 16th
Alex Abate/Christophe Chaumont 20th
Cameron Turner/Oliver Duncan 21st
Maddie Hawkins/Kimmie Leonard 22nd