Happy new year y'all! 2016 came to an end after an awesome Orange Bowl Regatta. The GCYSA Laser team had a great regatta, some new personal bests where achieved. Each sailor put together a good qualifying series and an even better finals. Lots of lessons where learnt this season and everyone is excited to get back on the water next weekend for the high performance camp here in Galveston Bay.


Gold fleet-
8th Marcus Hutten
14th Sophia Sole
18th Bryan Trammell
40th Kiera O'Reardon
Silver fleet-
1st Alex Hankins
7th Brandon Cassard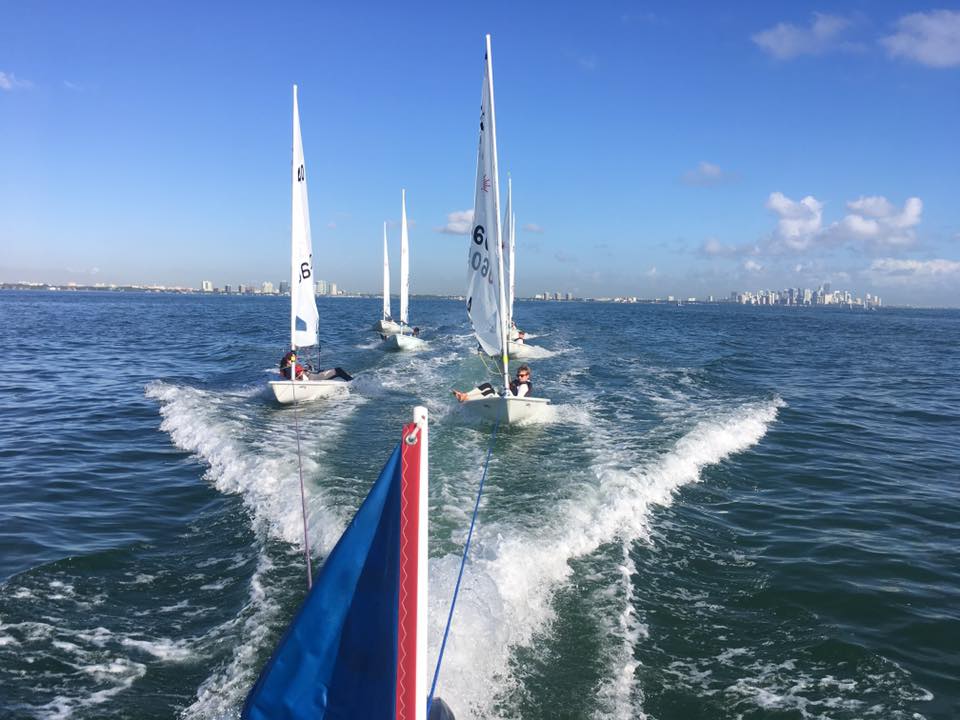 On the I420 side of things at the Open Orange Bowl, GCYSA's newer teams got their first taste of big fleet racing while the older teams got to test their skills against the full US fleet of 39 boats.
6th Zane Rogers and Reese Guerriero
11th Alex Abate and Marcus Abate
21st Yumi Yoshiashu and Kara Scully
31st Alexandra Mares and Katy Hannan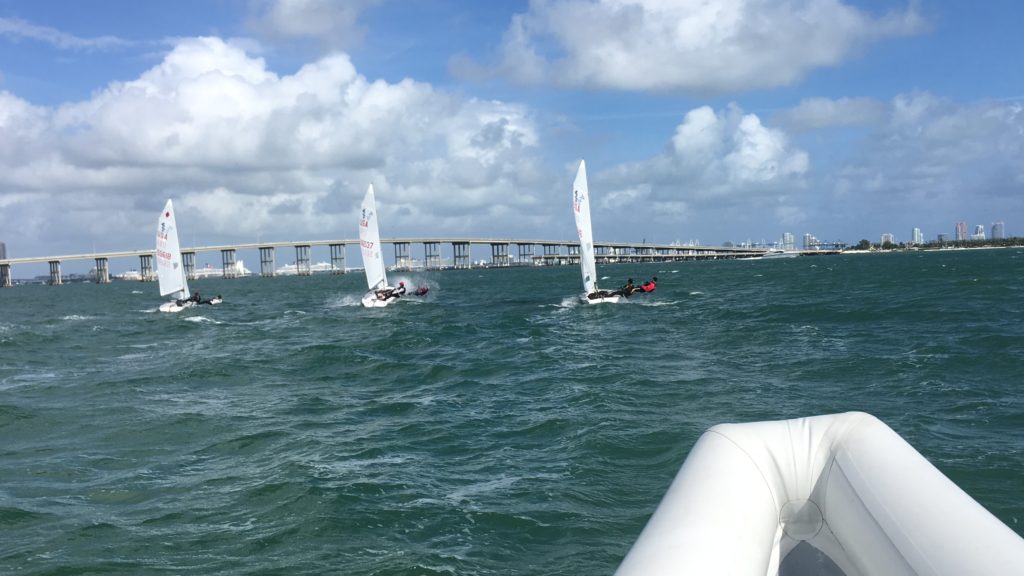 All were excited to enjoy an afternoon exploring Stiltsville on the day we were cancelled for no wind!!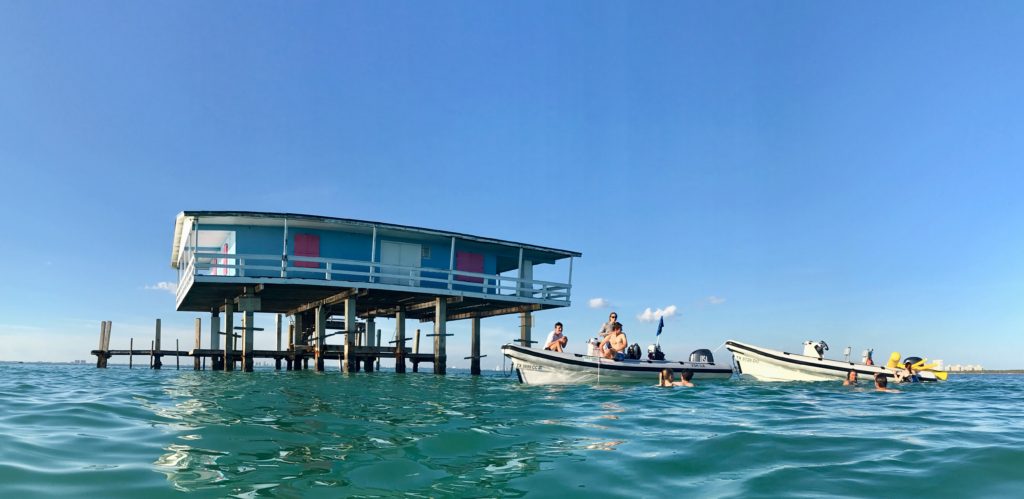 Full results can be found here:
Lasers–
http://www.coralreefyachtclub.org/…/Orange-Bowl-Results.aspx
I420s–
http://www.regattanetwork.com/event/13420#_newsroom+results