The Gulf Coast Youth Sailing Association is committed to advancing
High Performance Youth Sailing
LATEST NEWS
Meet Our New Head Coach
Alex Dyet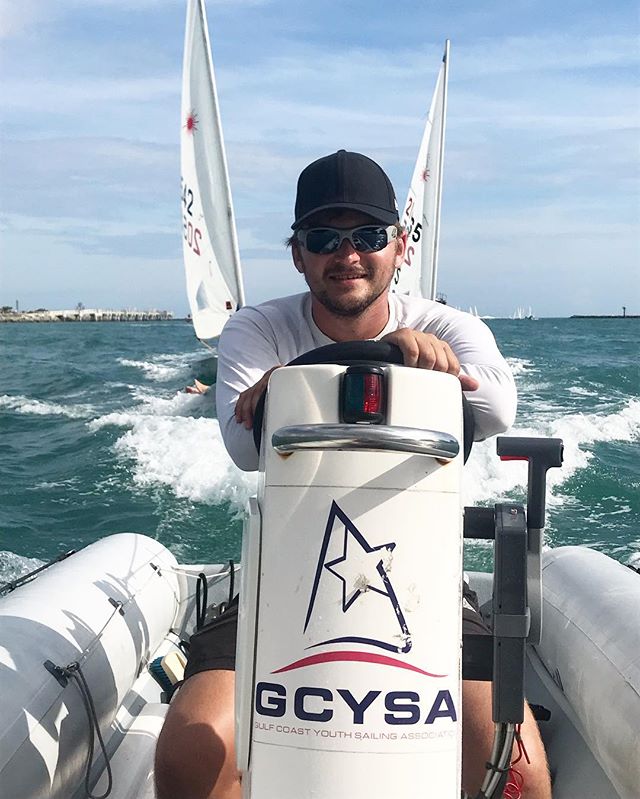 The Gulf Coast Youth Sailing Association is pleased to announce the addition of Alex Dyet as Head Coach. Alex is from Auckland, New Zealand and has enjoyed a successful youth and adult career in the Laser, competing in national, international and world championships. In addition, Alex was a member of the Royal New Zealand Yacht Squadron team that finished on the podium in the Harken National and International Youth Match Racing Championships. In 2016 and 2017, Alex handled the main and tactics for Southern Cross Racing which placed first and second, respectively, in the China Cup.
Alex holds senior coaching certifications from both Yachting New Zealand and the Hong Kong Sailing Federation. For the past 3 1/2 years, he has been the Lead Laser Coach at the Royal Hong Kong Yacht Club where he has built a program that is recognized nationally and internationally. He has coached his sailors at international events including multiple Laser World Championships and World Sailing Youth World Championships.
Alex's coaching philosophy regarding youth sailors is very much in line with ours and we look forward to adding him to our team. Please welcome Alex when you see him at practice beginning January 19, 2019.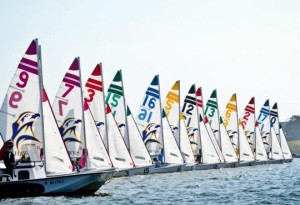 Below are the current GCYSA team:
Laser Standard
– Bryan Trammell
– Pete McGriff
– Andrew Vandling
Laser Radial
– Lillian Myers
– Emma McInnis
– Grace Austin
– Lucija Ruzevic
– Asher Zittrer
– Michael Burns
– Will Foox
– Marcus Huttunen
February 21-24 Mid Winters East, Clearwater, Florida
March 22-24 Mid Winters West, Marina Del Ray, CA
June 21-25 US Youth Championships, Little Egg Harbour, NJ
June 29-30 Great Lakes Championships, Chicago, IL
July 18-21 Laser North Americans, Brant Beach, NJ
July 24-31 Laser Radial Youth Worlds, Kingston, ON, Canada